Melanie Marris Virtual Brow Masterclass
Founder of Brow Code and creator of the MMES Brow Method, Melanie Marris is one of the most in-demand Brow Stylists in the world. Through the Masterclass Series', allow Melanie to mentor and guide you through the exclusive MMES Technique virtually! That means you can view these classes as many times as you like from anywhere in the world!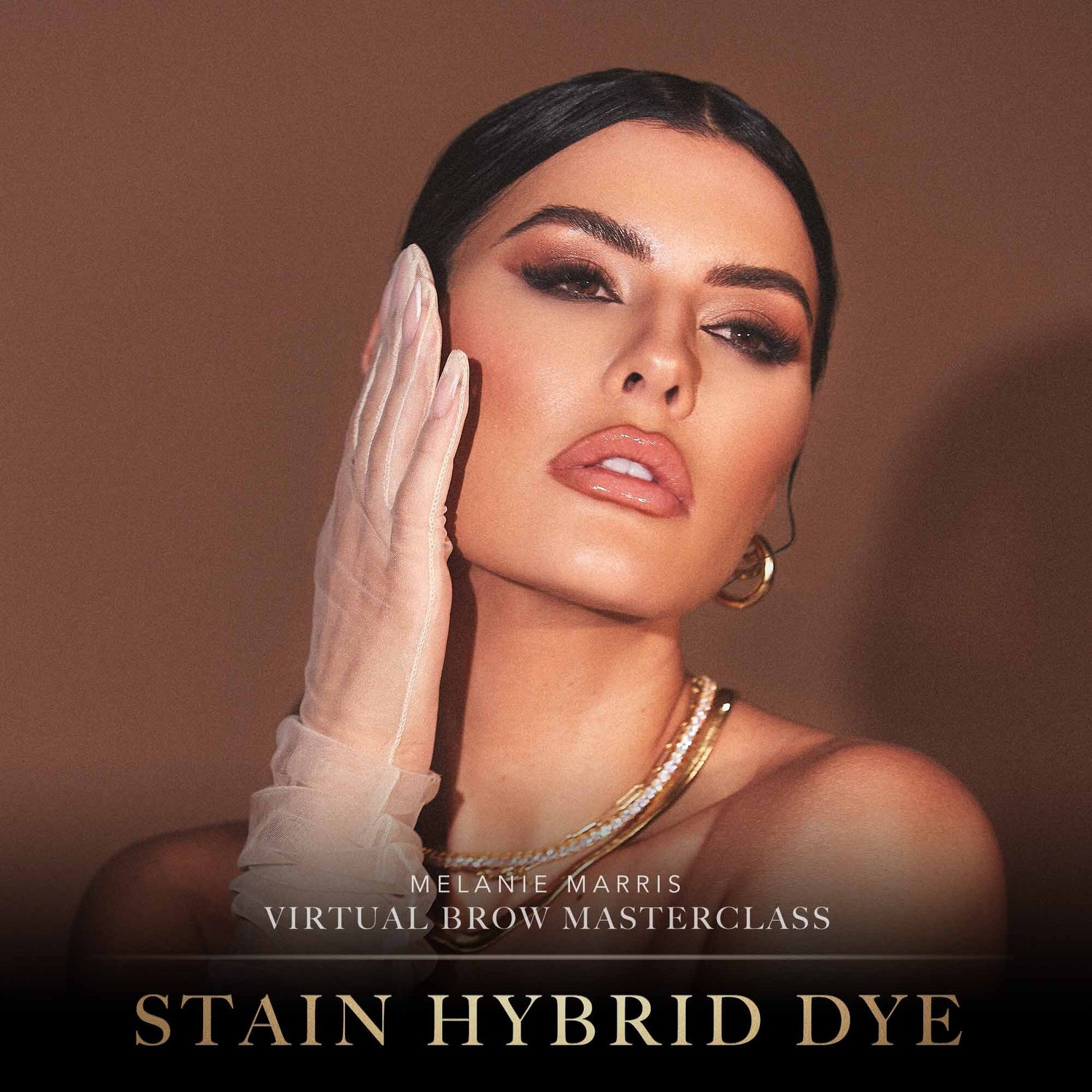 Stain Hybrid Dye Brow Masterclass
Learn the methods Melanie uses to build her multi-million-dollar global brow empire. Watch how Melanie performs Brow Stain Hybrid Dye using her unique and precise techniques.
LEARN MORE